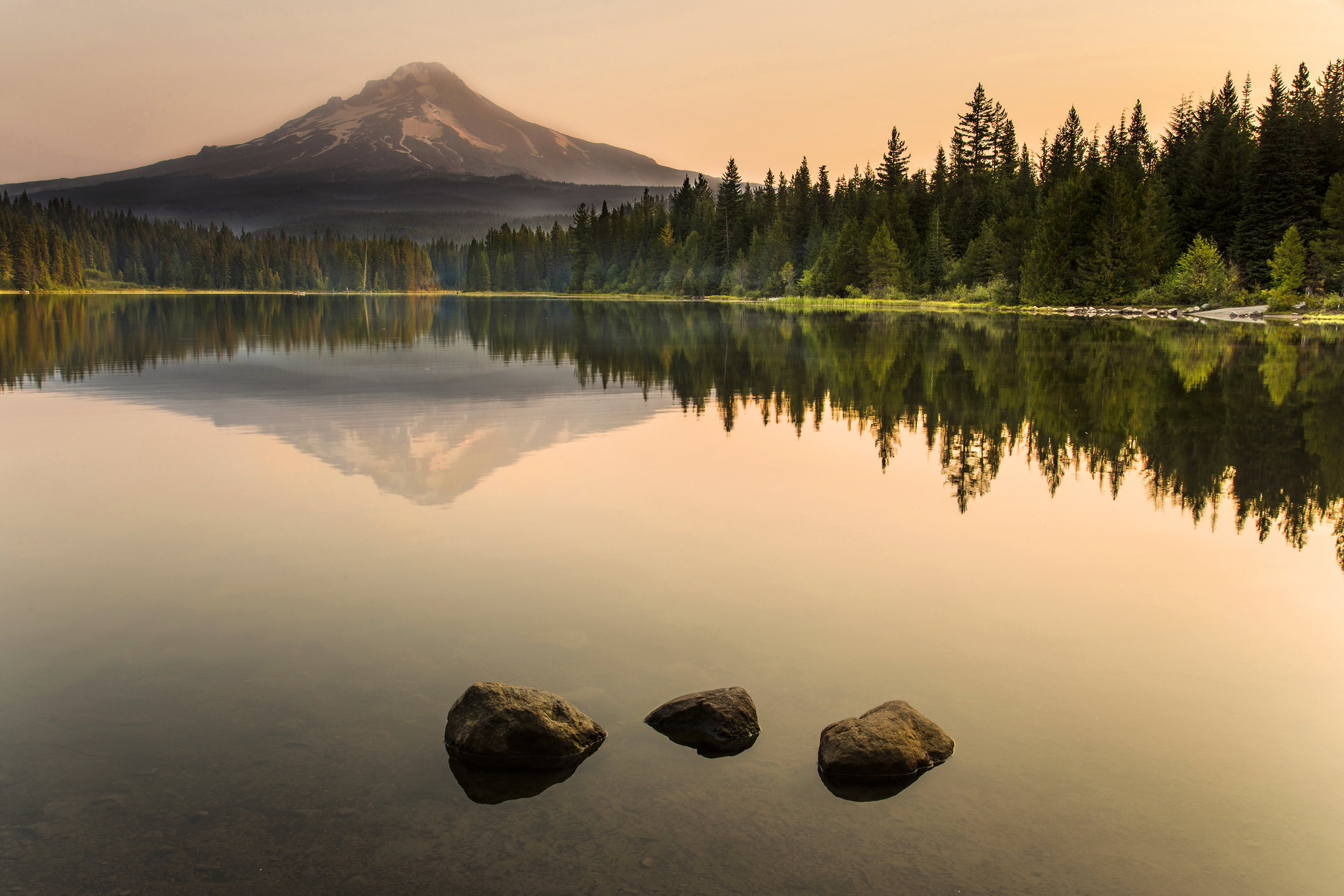 rpn strategies
Helping organizations be at their best
About Rebecca Peatow Nickels, Principal
My first experience in a nonprofit was in 1996 when I volunteered for a domestic violence shelter in my college town. I knew nothing about the workings of a nonprofit at that time, but I was thrilled to put my personal values into action in such a tangible way. I've been part of nonprofits ever since and have filled the roles of volunteer, staff, middle management, executive director, board member, and board chair. What I've learned is, that when all of the moving parts are in sync, true magic can happen. However, there can be a lot of things working against getting to that place.
After nearly two decades as a nonprofit employee, I've become a nonprofit consultant so that I can help organizations be at their best. The majority of my career has been spent advocating for survivors of domestic and sexual violence, and I use the same empowerment model as a consultant. Specifically, I approach each project believing that the organization has strengths and resources that will help it be successful, and each organization deserves to be treated as a unique entity with its own values, people, and mission.
Organizations hire consultants to get things done, and that's what I want to do for yours.
Professional affiliations: Member of the Oregon Coalition Against Domestic & Sexual Violence, and the Washington Coalition of Sexual Assault Programs.
Please review my resume on LinkedIn. What I am most proud of is the 11 years I spent as the executive director for Call to Safety (formerly the Portland Women's Crisis Line). During that time I worked diligently with staff, board, and volunteers to transform the organization into a supportive, trauma-informed work environment with a commitment to being directly informed by those we served. I worked with the board so that they became 100% giving and directly connected to Call to Safety's mission. I led the organization as we changed our name; a name we had held for over 40 years. During my tenure, the organization also prioritized infusing services, practices, and policies to be anti-racist and equitable.

Phone
503-320-5429
Mailing address
PO Box 11555
Portland, OR 97211
email
rebecca@rpnstrat.com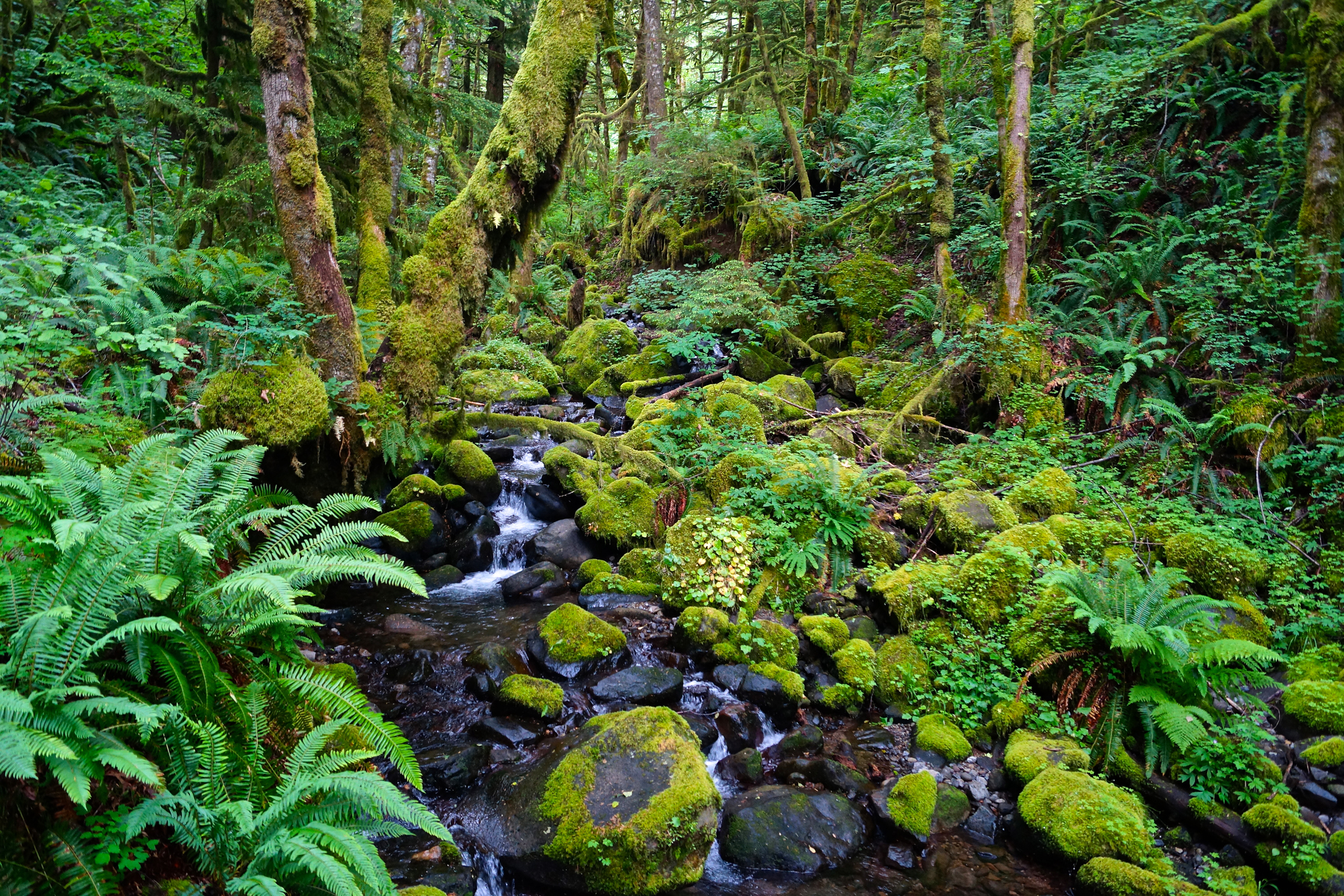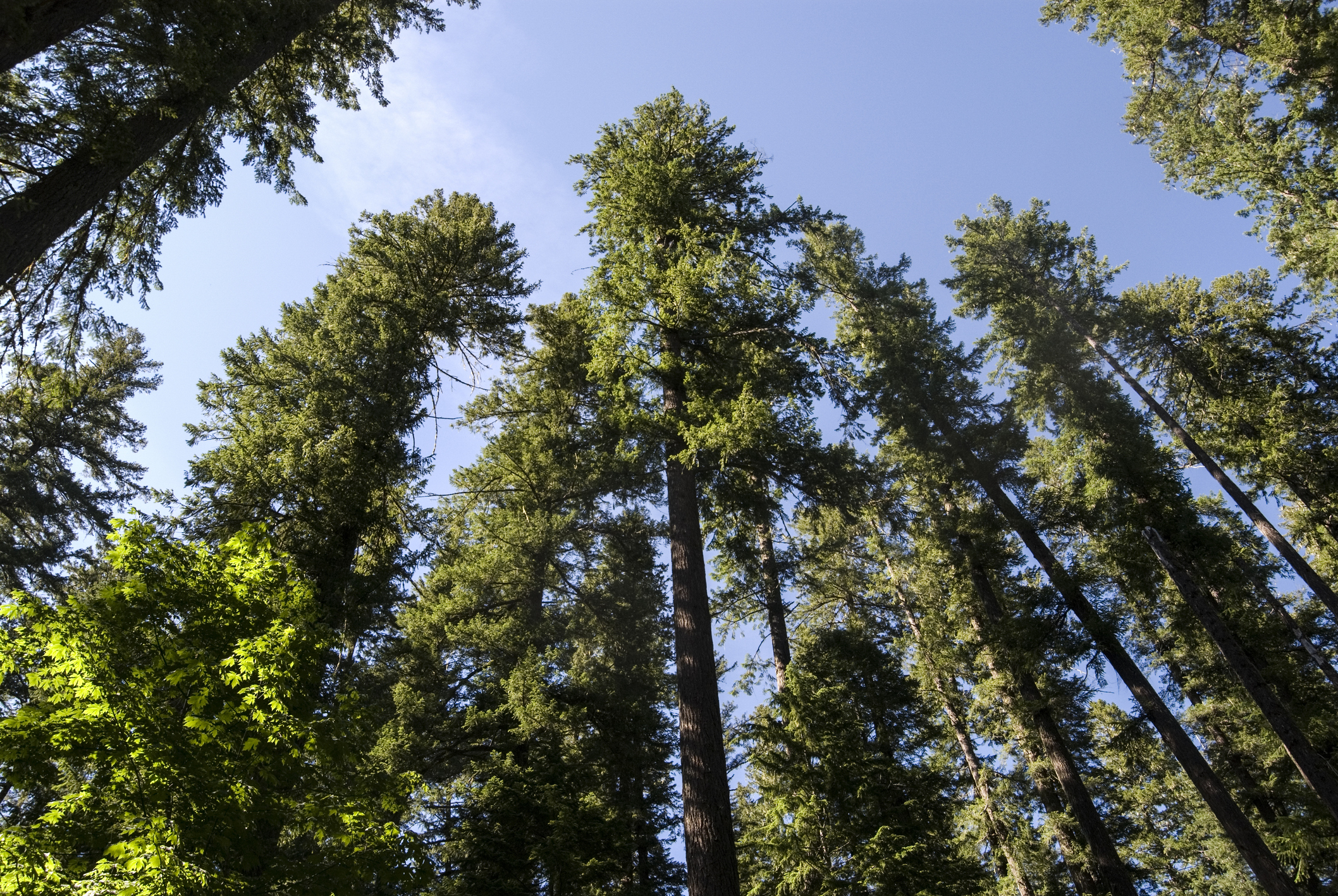 LEADERSHIP DEVELOPMENT
Interim Executive Leadership
Leadership transitions are a natural reality for any nonprofit; however, they are often a time of stress and urgency. Executive searches are typically managed by a board of directors, and at the same time, the staff pick up the burden of important tasks and stakeholder relationships. Hiring an interim leader ensures that what is most important continues to happen and an organization will be more prepared for its next leader to take the helm. As your interim leader, I will stay focused on the most important tasks that your organization needs; I'll support the staff as they set realistic goals and duties during the transition; and I'll provide guidance to the board as they search for your next leader. Based on your needs, I can provide short term support to staff supervision, foundation grant writing, fiscal management with proficiency in Quickbooks Online, and event management. I'm able to get to the heart of what you need and help diffuse the stress that these transitions create.
Executive Coaching:
Being an executive director means knowing how to do a lot of different things while having very little time to spend doing much of one thing. There are so many competing priorities, and sometimes priorities are pushed aside because something is urgent. At the same time, you are supporting a team of dedicated staff who are personally motivated by your nonprofit's mission. You're also being supervised by but also managing your board of directors. When things are tough or hard to manage, it can feel like no one is available to you as a neutral party to all of the balls you're juggling. As your coach, you can speak openly and frankly to me about what you're working on and dealing with, and it'll be my job to support you in the way that feels most comfortable. We can talk about how you feel about it or we can talk about the strategy you need to create and employ to get through it. Or we can talk about all of it! As a trained social worker and advocate, I know how to be a cheerleader, a sounding board, and someone to express your fears to. And once you've gotten the space and support you need from our time together, you can go back to work and get it all done. To quote one of my favorite Dar Williams' lyrics, "Oh, how I loved everybody else when I finally got to talk so much about myself."
Board Governance
As a previous executive director, it's my personal opinion that nonprofit governance is a very strange beast. Boards of directors are expected to make incredibly important decisions, but as volunteers, they don't always have enough information to make informed ones. The relationship between the executive director and board officers is critical to board members getting the right information, as well as an executive director feeling supported. There are working boards, fundraising boards, and boards that offer their social credibility to a nonprofit but rarely meet. Board members have unique duties to the nonprofit they serve and should be ambassadors that take every opportunity to spread the mission and services. I can help train your board to understand their primary duties to your nonprofit, or I can spend time breaking down the basics of fundraising. I can also support your board as they change their focus or expectations of one another to do more of something that needs to get done.
ORGANIZATIONAL DEVELOPMENT
Strategic Planning
Strategic plans are supposed to offer both a vision for the future, as well as confirmation that you're on track with doing the right things today. It can be used when important financial decisions need to be made, and it can offer creative ideas when unexpected opportunities present themselves. Unfortunately, many strategic plans can be pages of nice words on paper that don't actually do much for a nonprofit. It's my goal to create a strategic planning process that's a good fit for your nonprofit so that you can get the most out of it. I can support you during the entire process or just in the moments that you need outside support: from gathering the right information to determine what external and internal factors you need to pay attention to as you think about your future; to facilitating planning retreats and committee meetings; or helping you find the right tool to measure your success over the life of your plan.

Group Facilitation
Many nonprofit staff and board members rarely get the opportunity to come together to have thorough conversations about important issues impacting them. Even more rare than coming together is having someone outside of the organization take the lead on facilitation and coordinating the details of the conversation. When you hire me to do group facilitation, I'll meet with key stakeholders beforehand to get an idea of your top priorities for your time together. If it's needed and helpful, I can also survey other organization members to get an idea of where different individuals or groups are at on those priorities. I'll coordinate the agenda and any important materials before the meeting, and afterward I can write up notes of what was discussed. It'll be my goal to get to the heart of what you need - whether it's team building; visioning for the future; addressing current or past issues that have turned into roadblocks; or completing tasks that you haven't had the time to complete yet.